Make your academy white-labelled
How to delete Powered by Marble signature
Written by

Alena
Last update 1 year ago
In order to take away Powered by Marble signature, please follow these simple steps:
Click Admin in the navigation bar.

Click Setting in the navigation bar.

Scroll down to White Label and tick the box "Remove Powered by Marble signatures". Click Save.

Check this video instruction to guide you through: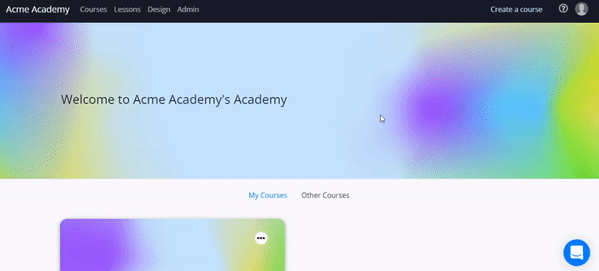 Did this answer your question?