How to assign learners from the academy to the course?
Assign learners to access your course
Written by

Alena
Last update 2 years ago
There are might be some learners already at your academy learning your other courses. They can be assigned to your new course from inside the academy. Here how you do it:
Log in into your academy and click the course you want assign learners to:
Enter an edit mode:
Click settings and then settings again: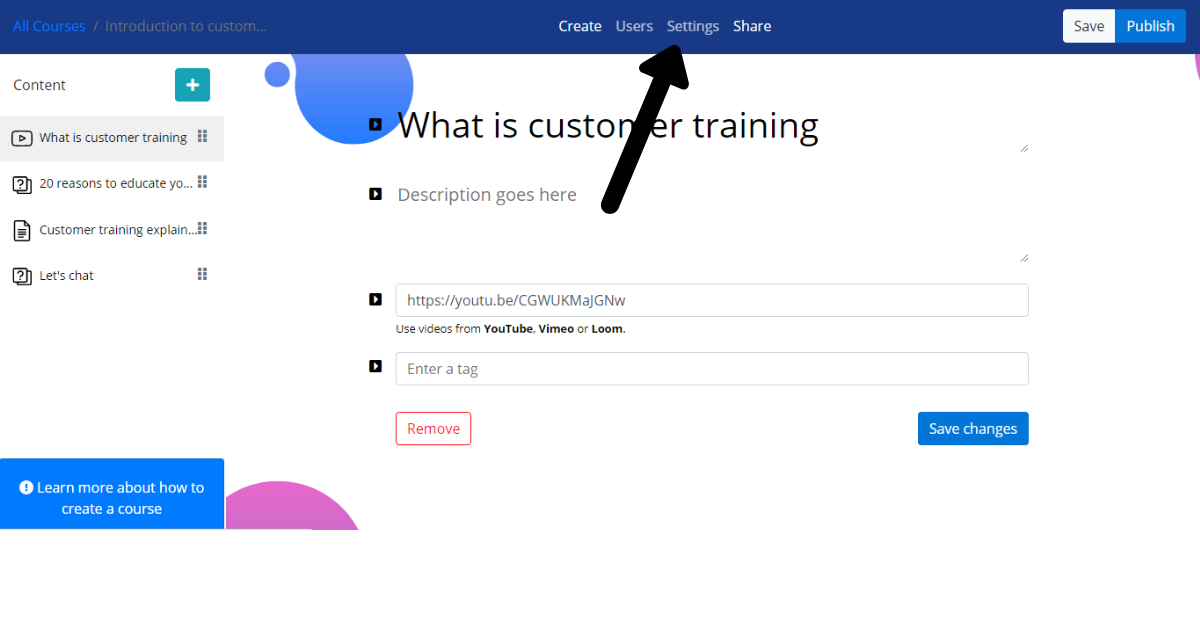 Assign the learners from your academy to the course.
Did this answer your question?